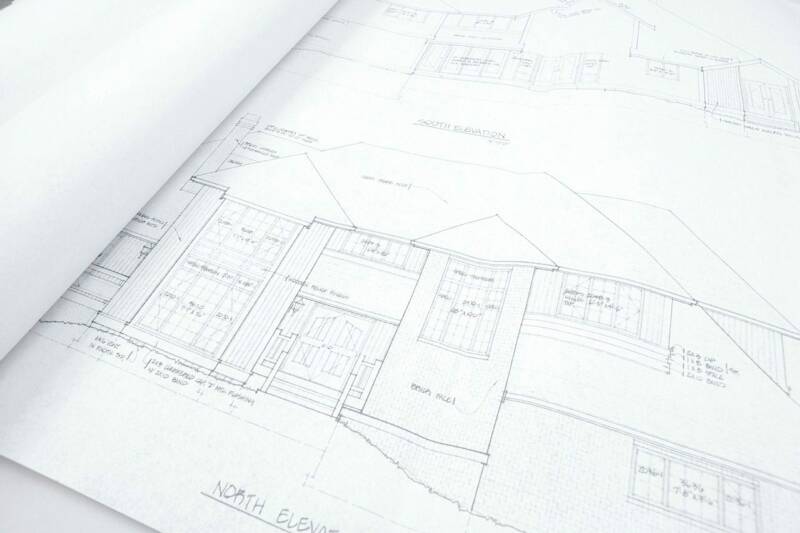 Whether it's site development, new construction, or renovation, quality construction that is on time and on budget is our trademark.  We stay up-to-date on the latest advances in construction methods, materials, and techniques.  From the planning phase, to the final touches, you can count on The Hood Company for professional service each step of the way.

Our services include:

Pre-planning consultation--We routinely meet with clients to evaluate the scope of their project and develop a realistic budget, prior to beginning design work.

Design--We work closely with architects, engineers, and designers to achieve the desired outcome for your project.

New Construction--Custom homes are a large part of our business, with our goal being to build our clients the home they desire, whatever their style.

Renovation--  Over the years, restoration and renovation of older and historic homes has become one of our specialties.  When working with vintage properties, there is no substitute for experience.  Of course, we welcome the opportunity to work for you, regardless of the age, size, or scope of your project.